Stephens Chimney Sweep
STOVE SERVICING
Manufacturers require stoves to be serviced once a year along with a minimum requirement of at least one sweep per year.
The service involves safety checks to all parts of your stove including your cowl, Co alarm, supports and closure plates.
We will dismantle your stove and remove the firebricks, baffle plate, ash pan, grill. We will fully clean your stove and check all the rope seals and parts to make sure everything is working correctly.
New parts may include:
Fire rope
Stove repainting
Fire Bricks
Baffle Plate
(Plus other parts considered consumable)
We are also available to recondition and respray your stove.
Stephens Chimney Sweep will sweep your flue before every service included in the price.
Before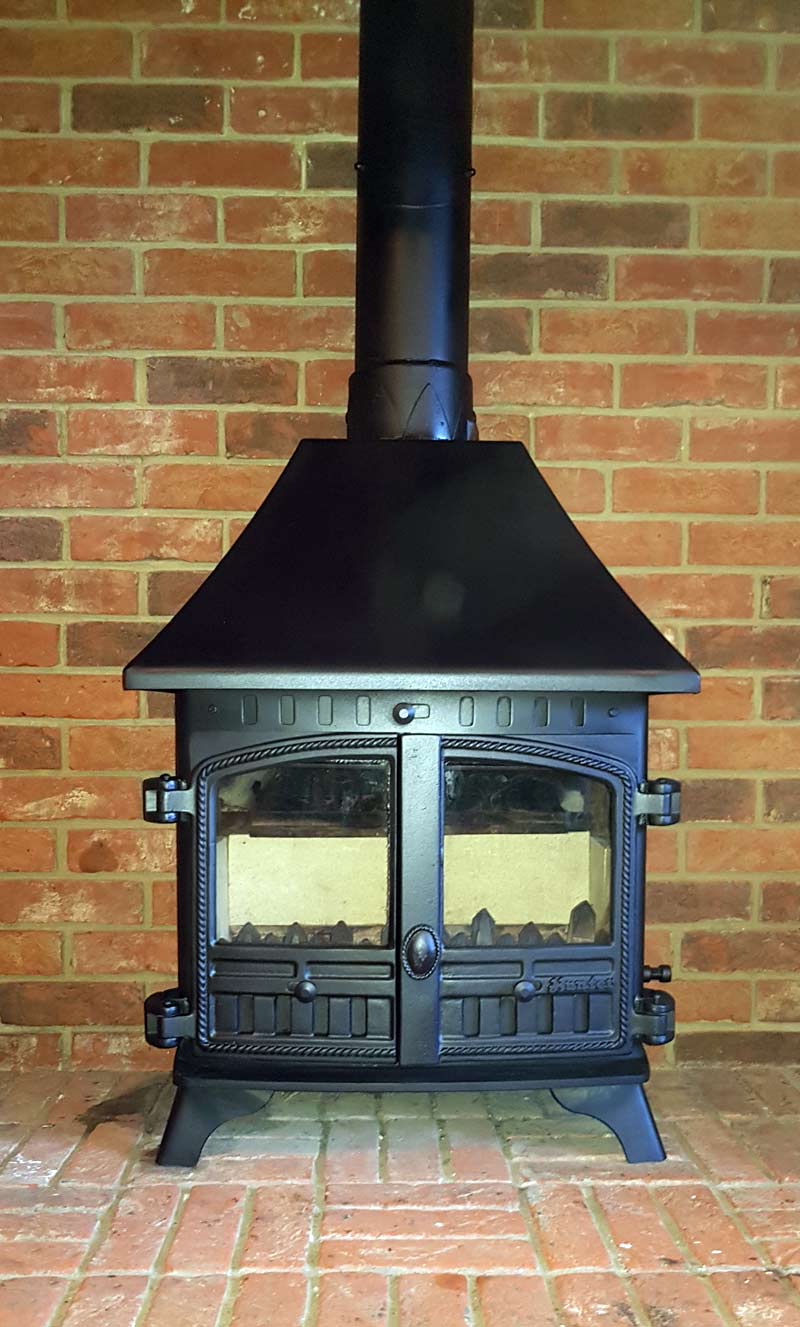 After