Stephens Chimney Sweep
CHIMNEY COWLS & BIRD GUARDS
Stephens Chimney Sweep Supply and fit many types of chimney cowls, bird guards and caps that are of top quality, functional and attractive.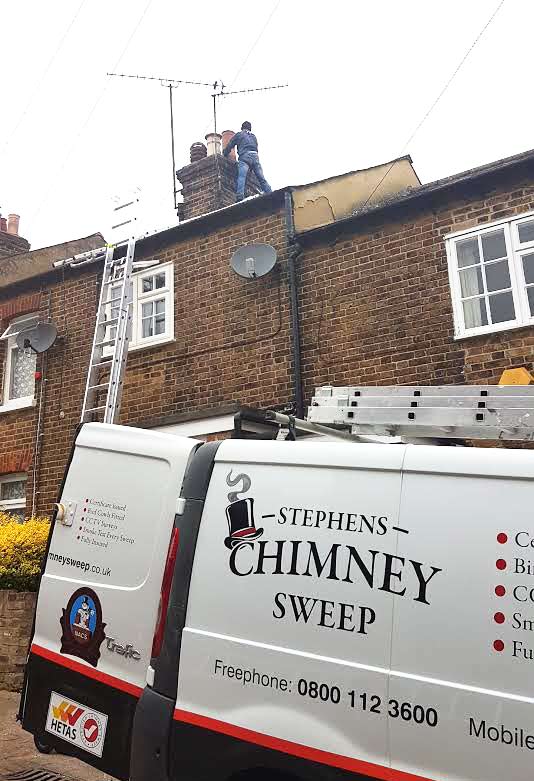 A chimney cowl is an excellent solution to a down draft or up-draught problems.
A bird cowl is a perfect solution to birds (jackdaws) nesting in your chimney and also to protect your chimney from the elements.
A cap is used on a pot of a disused chimney, it allows the chimney to breath so to not cause damp in the chimney.
We are ladder and height trained and fully insured to access the pot on the roof. We use top quality trade BSEN131 Ladders and roof ladders. We always use the latest Tetra 3 safety harness when working at heights.